Welcome to The Pilot Fish Academy!
Home to The Complete Guides to...
All things finance!
Our courses provide you with the knowledge you need to properly utilise the finance options available to you.
On completing the courses, you will have a greater understanding of how finance works, and how you can use finance for your investments.
We release new courses regularly, so continue to check back at
The Pilot Fish Academy!
"Alice is very knowledgable and patient, explaining the different types of lending structures, together with the benefits and drawbacks. I am far more aware of what types of finance are available to me as a result of Alice's training. Thank you Alice!"

J Tarke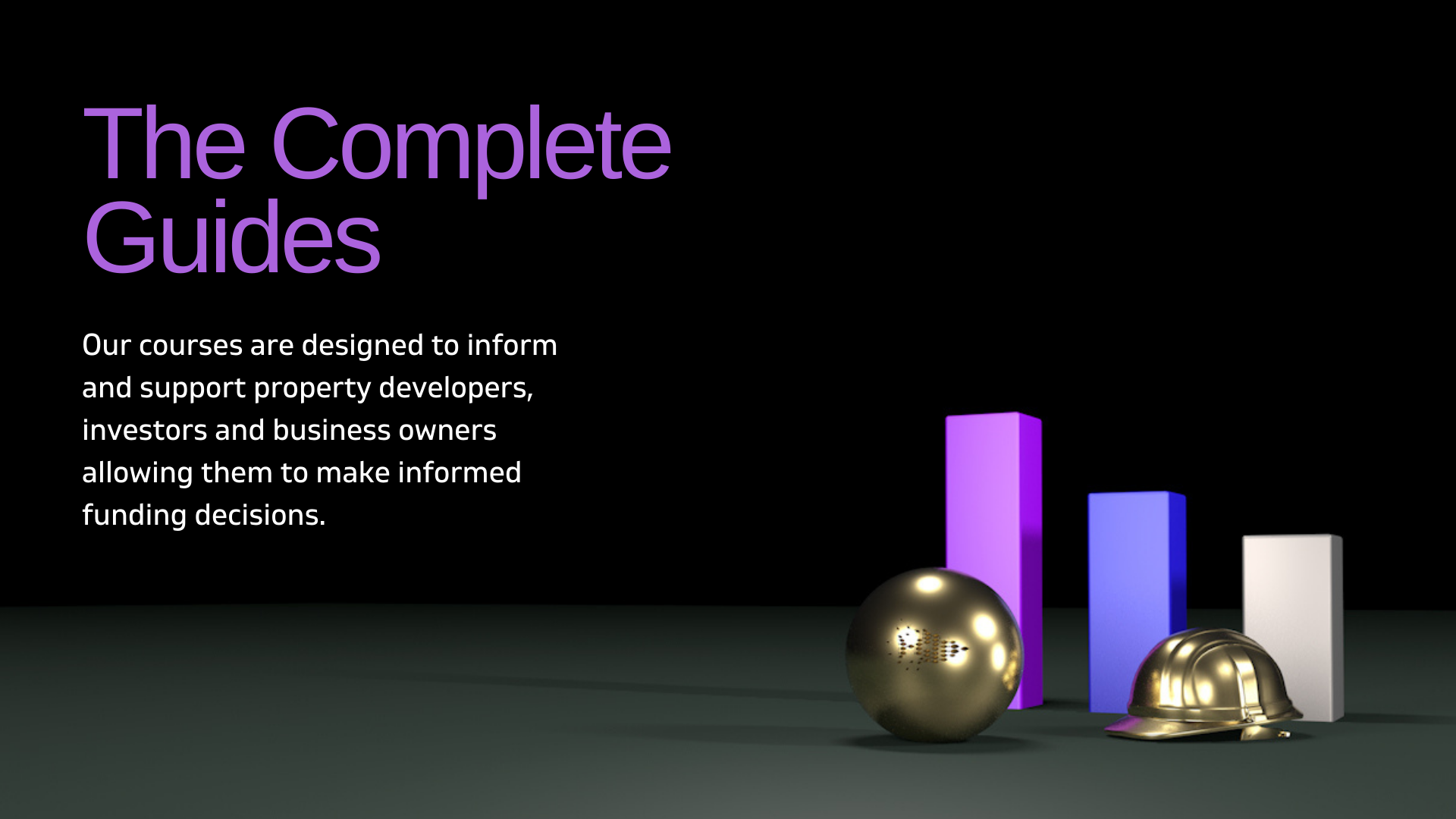 Hello, I'm Alice
I help first time investors through to experienced developers and portfolio landlords source the finance they need. 
I started my career in private banking, before taking the leap into commercial brokering. I am CeMAP qualified and will shortly complete my MSc in Real Estate Finance and Investment, giving me MRICS status.