This course outlines everything you need to know about financing your next buy, refurbish, refinance project! If you have any questions throughout, leave them in the comments and I'll respond as soon as possible. Happy learning!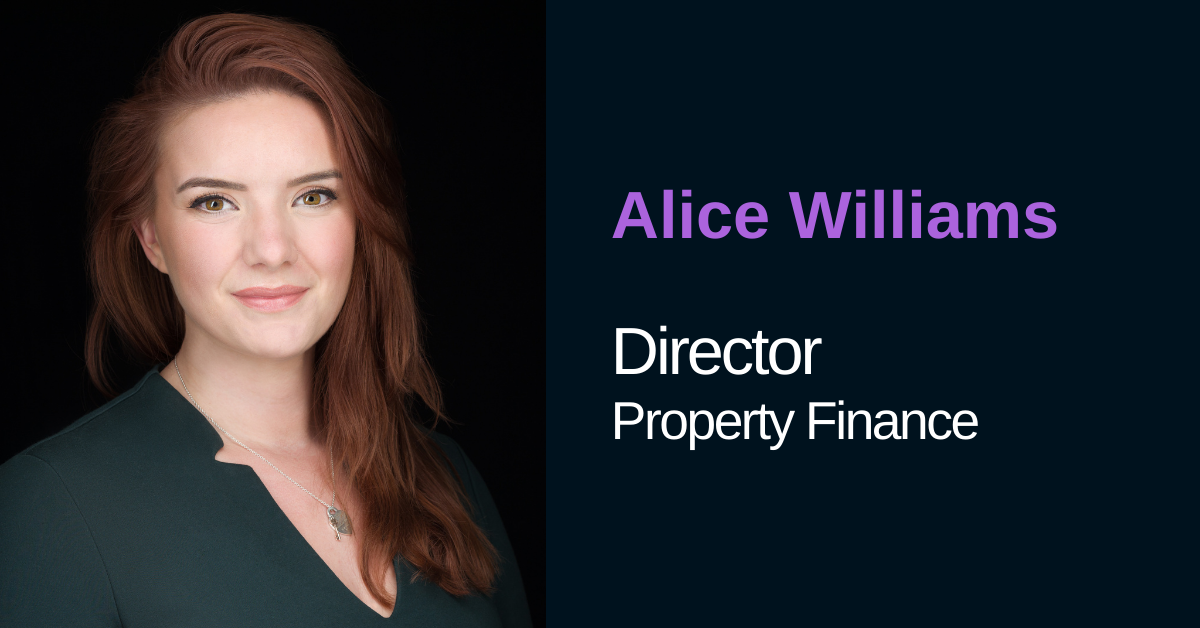 Hello, I'm Alice
I help first time investors through to experienced developers and portfolio landlords source the finance they need. 
I started my career in private banking, before taking the leap into commercial brokering. I am CeMAP qualified and will shortly complete my MSc in Real Estate Finance and Investment, giving me MRICS status.